The GCGC and VRC
We are the Greater Charlotte Geocaching Club

Founded in June 2008,
Serving Mecklenburg and surrounding Counties of both
North & South Carolina.

You need not live in the GCGC area to be a member. For those in the area we offer multiple activities throughout the year with our Relay and Theme contests along with lively discussion and plenty of help in the forum.



We are also the home of
Virtually Real Caching
A Play at Home and in the Real World Geocaching game.
Find Virtual caches using Google Streetview and Sphere then venture out into the Real World and find them again.
Meet your GCGC Staff
These are your GCGC staff members.
You may know the names, now meet the cacher.
Primary Admin, TermiteHunter: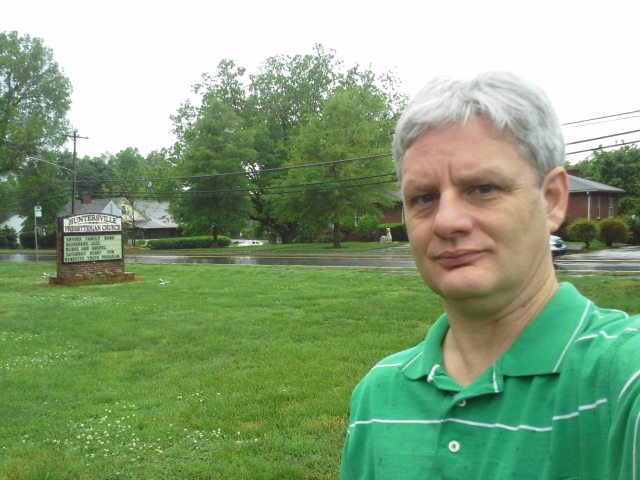 Caching since 2007. One of the earliest members of the GCGC and Opencaching.US. Also an Admin for the Opencaching North America cache listing service. Your host and the one to blame for this forum
Admin, rvstauff:
Our other Admin here on the GCGC and our Game Master. He created and hosts many of the games played here. Founder of the DNF Club for good reason since 2008.
GCGC Jr. Admin Lackey, Nascar3nut: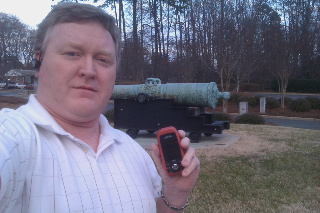 Caching since 2006 he is our long suffering staff member. Always ready to retire but we won't let him.
GCGC Lackey, Goin'Postnet: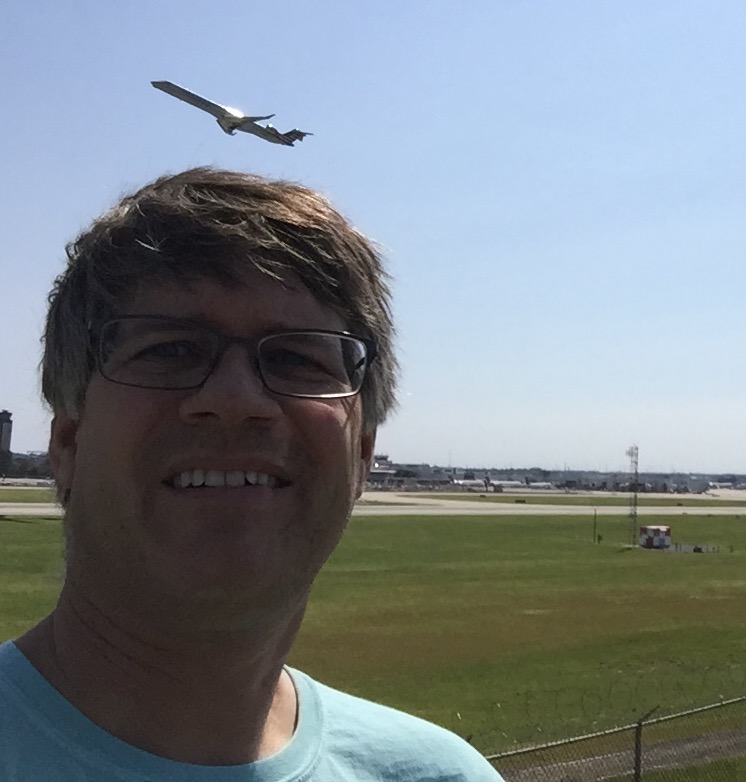 Caching since 2011 in all its forms including OCNA and Virtually Real Caching here on the GCGC.
GCGC Moderator Lackey, TeamStieney:
AKA Militescriste, unable to decide to go solo or be a part of a team he is our most distant staff member hailing from Landis and caching since 2010.
GCGC Moderator Lackey, Lutzie86:
Caching since 2007, Lutzie86 is our most recent addition and all in on caching and writing about her adventures on the interwebs
Upcoming Events
There are no upcoming events.
Forum Statistics
Total Threads: 351
Total Posts: 4,067
Total Members: 101
Shoutbox
lutzie86
:
So I definitely fell off the grid for a spell. But I came back and realized an entire relay came and went in the process. Congrats RV on the win! I was so inspired by your series that I did a cache run in Concord today and found all three.

Oct 17, 2020 19:34:06 GMT -5