The GCGC and VRC
We are the Greater Charlotte Geocaching Club

Founded in June 2008,
Serving Mecklenburg and surrounding Counties of both
North & South Carolina.

You need not live in the GCGC area to be a member. For those in the area we offer multiple activities throughout the year with our Relay and Theme contests along with lively discussion and plenty of help in the forum.



We are also the home of
Virtually Real Caching
A Play at Home and in the Real World Geocaching game.
Find Virtual caches using Google Streetview and Sphere then venture out into the Real World and find them again.
Meet your GCGC Staff
These are your GCGC staff members.
You may know the names, now meet the cacher.
Primary Admin, TermiteHunter: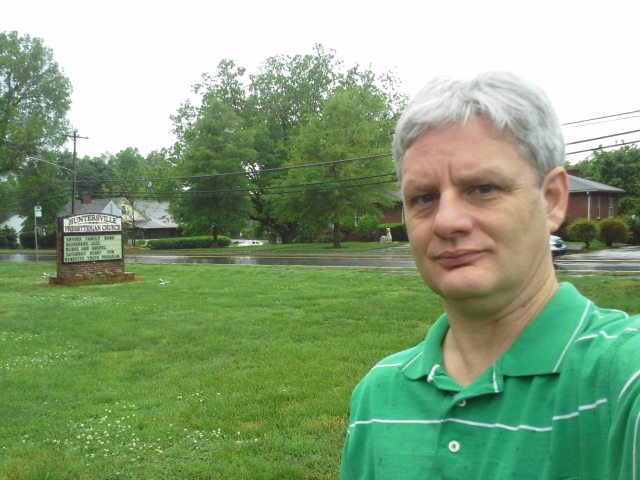 Caching since 2007. One of the earliest members of the GCGC and Opencaching.US. Also an Admin for the Opencaching North America cache listing service. Your host and the one to blame for this forum
Admin, rvstauff:
Our other Admin here on the GCGC and our Game Master. He created and hosts many of the games played here. Founder of the DNF Club for good reason since 2008.
GCGC Lackey, Goin'Postnet: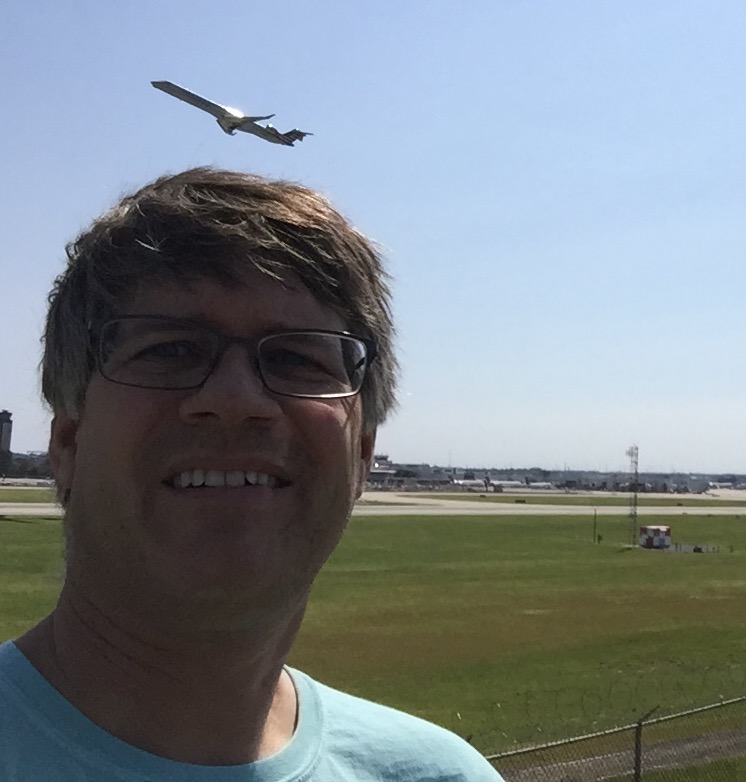 Caching since 2011 in all its forms including OCNA and Virtually Real Caching here on the GCGC.
Moderator Lackey, Lutzie86:
Caching since 2007, Lutzie86 is our most recent addition and all in on caching and writing about her adventures on the interwebs
Events Manager, Angeluscowl:
Caching since 2012, Angeluscowl has amassed a huge number of finds and will bring this experience to our events schedule
Social Media Czar, Poppiseed:
Caching since 2009, Poppiseed has returned to the Charlotte area and is the Facebook, Twitter, Instagram face of the GCGC
Shoutbox
wwac
:
TermiteHunter, you are a legend. Thank you for these simple words that made my day, made me smile, are perfect and so true. Here's to an epic summer of geocaching the US. This group is the best and I really need a banner now, cause I just published!
May 7, 2021 8:05:43 GMT -5